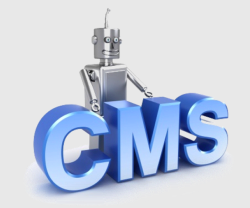 Having the ability to quickly and easily update your website empowers your organisation to have a highly dynamic online presence. At Info Data, we understand that every organisation has different requirements and objectives for their Content Management System (CMS) and for this reason we offer tailored CMS solutions to suit each requirement and each budget.
The Info Data, CMS solution is ideal for small to medium sized websites with only a few content contributors. Info Data CMS offers real-time updating of your website and is extremely simple and easy to use.
If you are in any way confused about which solution is right for your company, simply give us a call and we'll help you find the right CMS for your organisation.